What is governance anyway?
Governance. What is it, really?
---
Governance is the leadership provided by the board of directors to a nonprofit organization. Governance is a collective effort by the board as a whole, not the leadership of individual board members. Governance provides effective support to the organization when key responsibilities for community connection, resource development and oversight are fulfilled.
But governance isn't easy. The board (and staff partners) must continuously work to achieve strong governance and effective leadership. Effective boards offer strong governance support through use of best practices, strong partnership with staff and meaningful community connection. Serving on a nonprofit board provides a truly fulfilling yet challenging opportunity to meaningfully support organizations who meet community need every day.
---
The Nonprofit Governance Guidebook connects the dots between best practice and practical reality for your nonprofit board. This series of courses offers a roadmap for strategic board leadership grounded in strong governance practice.
Each course explores a specific area to enhance strategic leadership. Please explore the materials and reach out if I can answer any questions.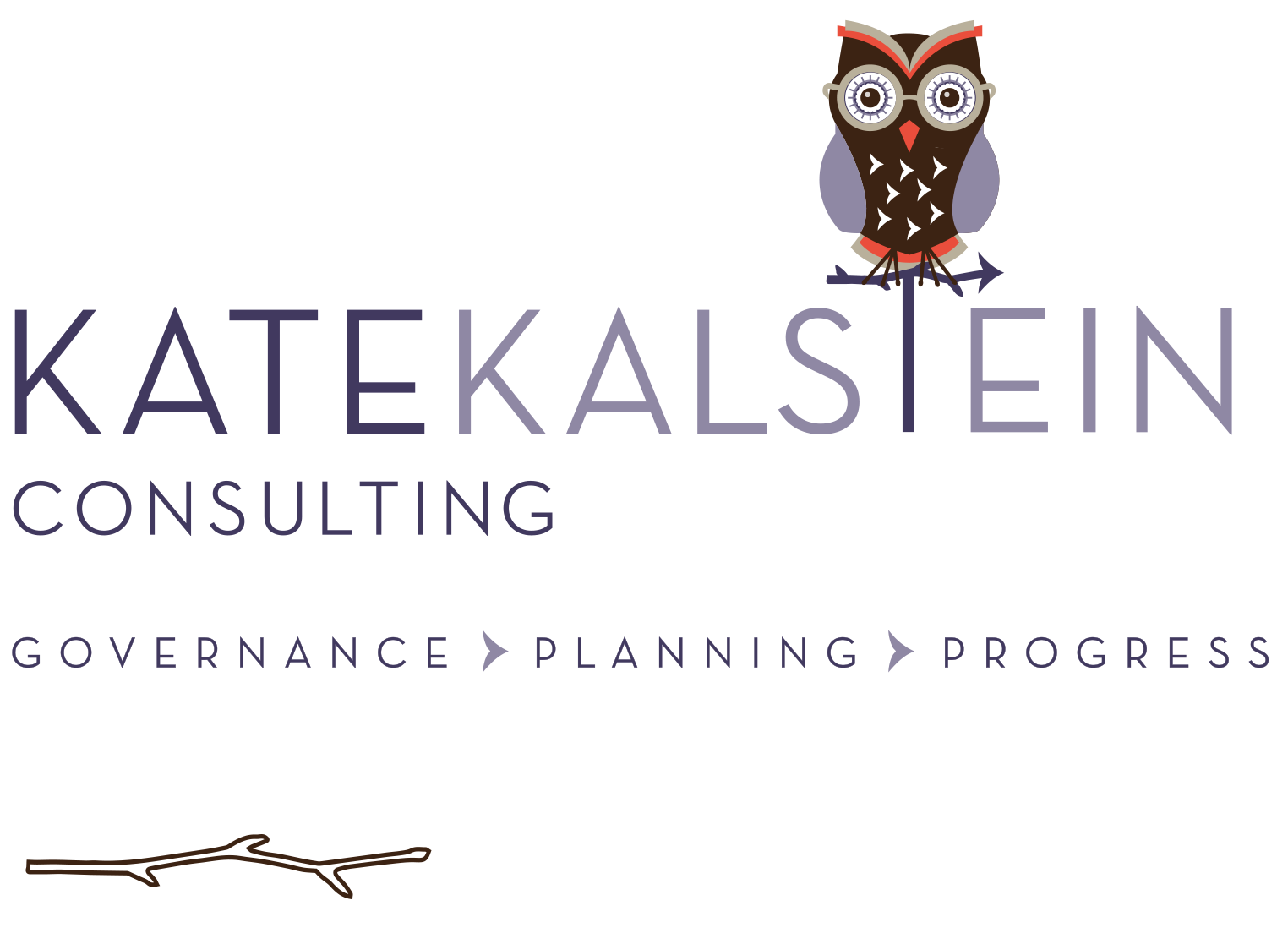 Complete and Continue